How to assign a parent to a child's account at another branch?
If your children attend different preschools and you need to assign parents to them, you can do this in the following ways:
TIP: What if the teacher is also a parent in the same kindergarten?
1. Do not archive
If you want to assign a parent to a child in a different branch, you must not archive the parent. Archiving will lock the parent's account and they can no longer be worked with.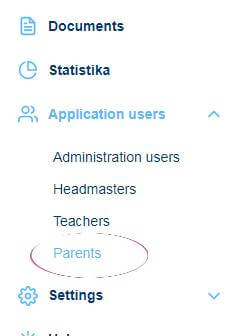 2. Edit
On the dashboard, in the left column, you will find the Users section, when clicked, you will see options to select Parents. Then on the right you have the option to search, search for the parents of the child in question and click on the right – hand row on Edit.

3. Add Preschool
In the edit section you will find the School box, this is where the preschool that the first child goes to is written. In the list, find the second preschool that the second child attends and click on it. The moment the parent is assigned to the second preschool, it means that they attend both facilities. However, it is not possible to assign the child from the other preschool to the parent, because the child does not attend that branch.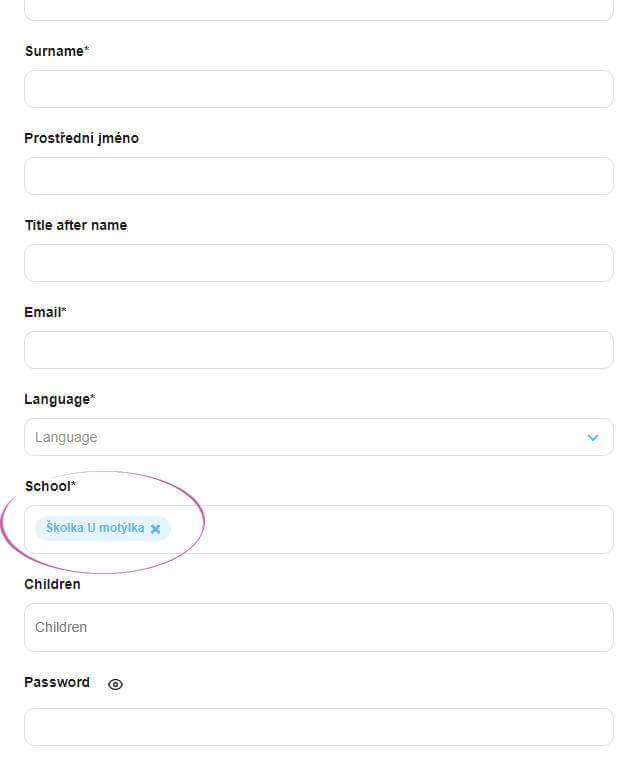 4. Archiving
You can now archive the parent's account at the original branch if, for example, the child moves between branches.
ATTENTION: Does the archived parent still see the posts?
5. Assign child
If you open a second preschool (which we assigned to the parent in the first branch), you can already find it in the Parents section. Via the edit icon, you can only assign a child profile to it if you have already created one in the 2nd branch.